Your hosts are Wayne and Mandy Enoka, along with their three boys: Ryan, Cory and Jared.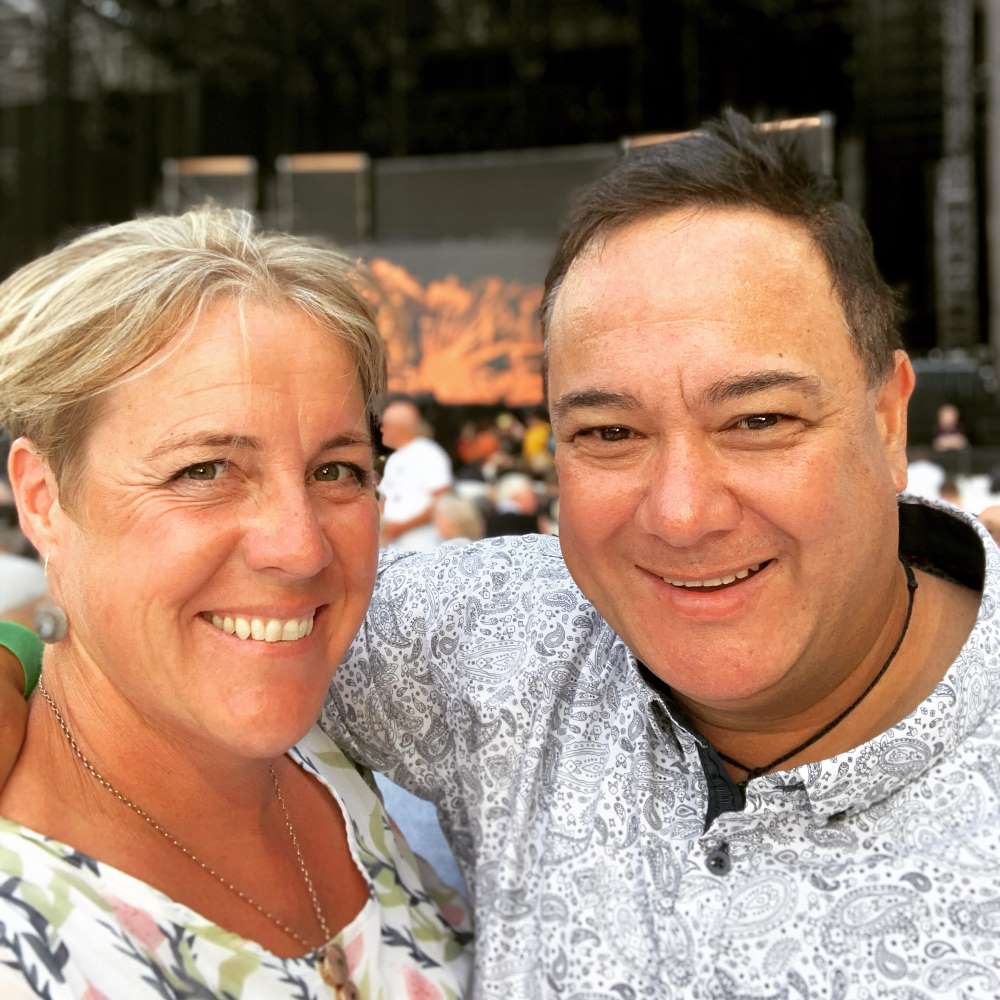 Wayne and Mandy are delighted to be your hosts at Te Wanaka Lodge. Hospitality is their passion and hosting is simply what they do best. Both started working in hospitality nearly 30 years ago and they have built impressive careers in the industry before purchasing Te Wanaka lodge 13 year ago. Wayne and Mandy love to share their passion for great food, stunning local wines and wonderful service.
Both Wayne and Mandy are avid sports and outdoor enthusiasts. Wayne played first class cricket for Auckland, and represented New Zealand in Indoor Cricket. Mandy enjoyed playing representative netball, and was involved in 13 years of racing motocross. Nowadays golf is Wayne's preferred sport, and he loves to offer to host Te Wanaka Lodge's guests around the lovely Wanaka Golf Course. Mandy still enjoys a great game of netball, though she is also very involved in the community, with roles on the Te Kura o Take Karara board of trustees, served on the board of Lake Wanaka Tourism for 6 years and is also an active coach for junior sports.
Life is certainly busy with their three boys, who now enjoy skiing, lake activities and are all involved in team sport and cultural activities. Ryan, the oldest, is passionate about Kapa Haka, representing Mount Aspiring College in front of Prime Minister Jacinda Adern for the opening of the recent ski season. He also completes nationally for Karate, and enjoys Rugby. All the boys enjoy the Puzzling World Junior Challenge, with Cory going one step further with representing Wanaka and winning the Central Otago champs in a team triathlon. He is looking forward to a busy summer participating in the multisport opportunities in our region. The youngest Jared, is a wee athletics champ with invitations to join the Otago Athletes team and representing Wanaka at the Colgate Games in Nelson.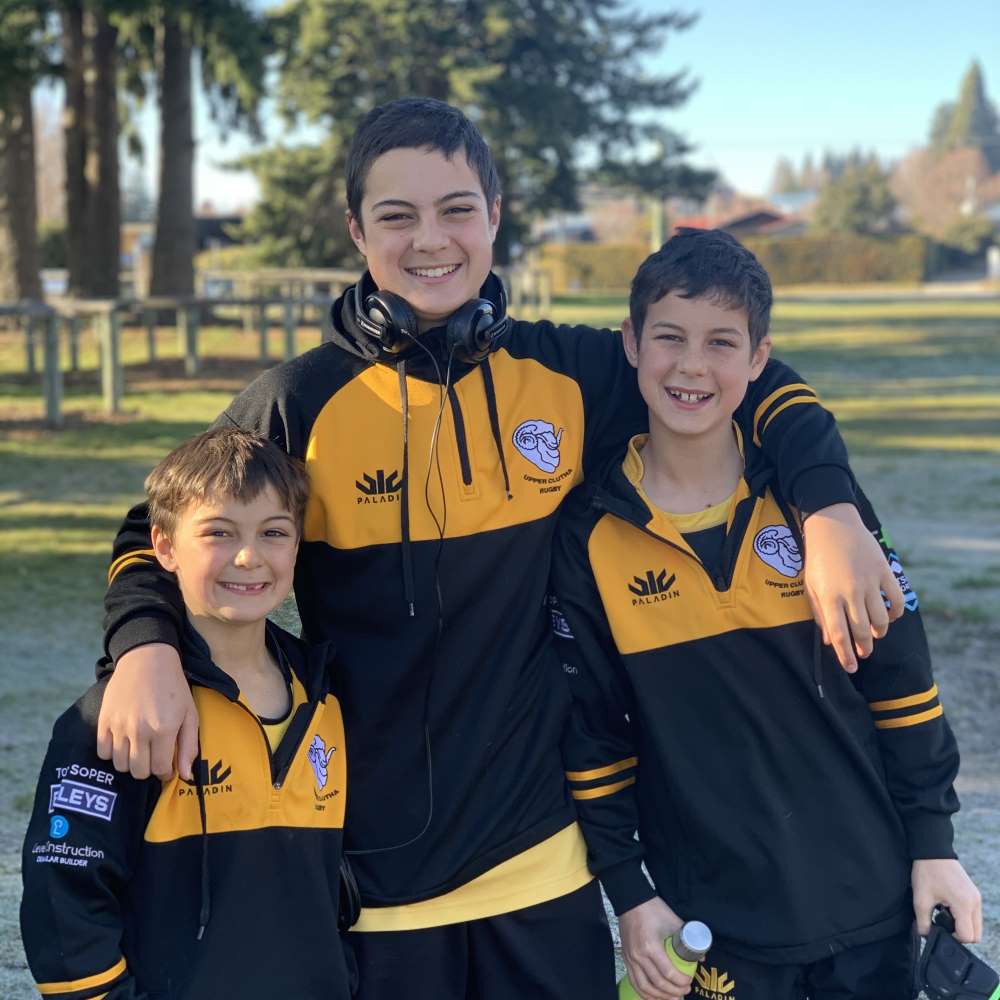 Wayne and Mandy love to get out and explore the amazing scenery of the Southern Alps and share their new-found knowledge with their guests.
Looking forward to hosting the guests at Te Wanaka Lodge, Wayne and Mandy are always ready to stop for a chat and to help make your stay fun and memorable.